---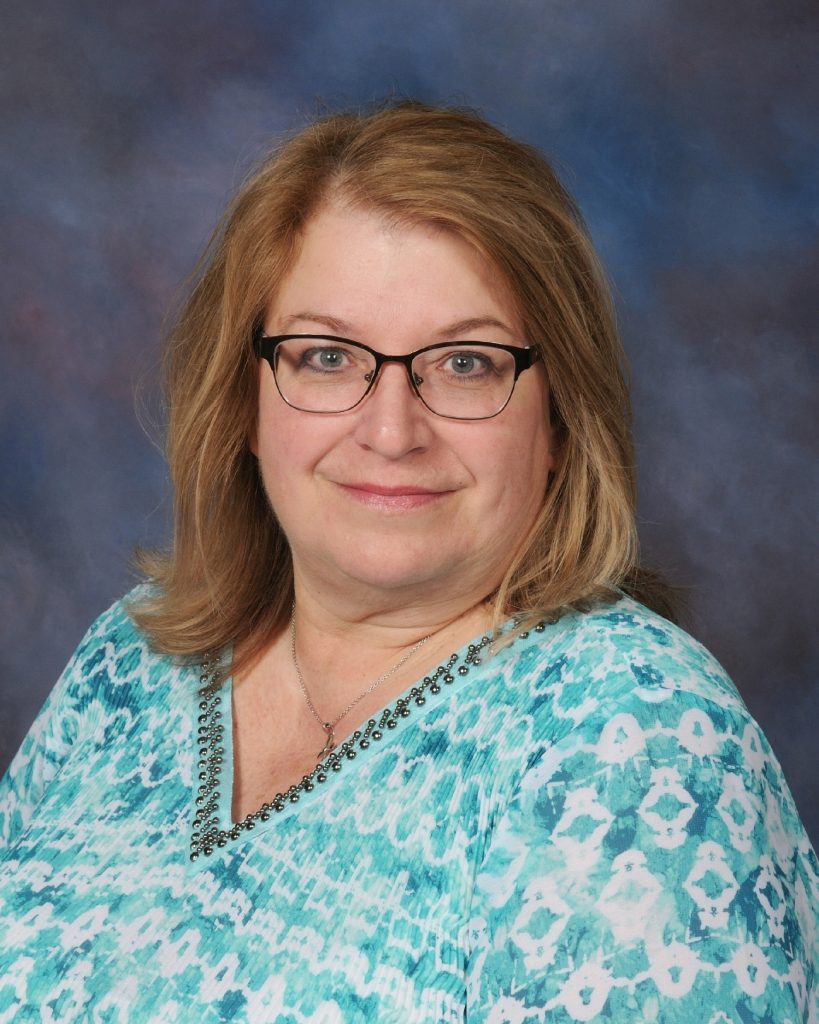 Welcome to the Monticello Transition Center and thank you for visiting our home page.
The Monticello Transition Center provides services for students entitled to Special Education services who have completed their Senior year of high school and have unmet living skills, work skills, and communication skills. Students attending have received specially designed instruction for much of their K-12 school day and have the ability to integrate into the community setting for 50% or more of the school day.
Some individualized examples of instruction include balanced meal preparation, grocery shopping, community work experience, co-taught life skills class in a community college setting, mock budget, learning about rights and responsibilities, self-advocacy, self-determination, and recreation/leisure activities and so much more.
Attending the Monticello Transition Center is an IEP team decision and must be recommended by the team prior to application. You can find the acceptance criteria and application to the right. If you have any questions regarding the Monticello Transition Center please contact Cindy Melchert, Transition Center Teacher, at the phone number listed below.
Thanks again for visiting our website and let me know if you have any further questions!
Cindy Melchert, Teacher
---
---
Transition Center Staff
---
---