---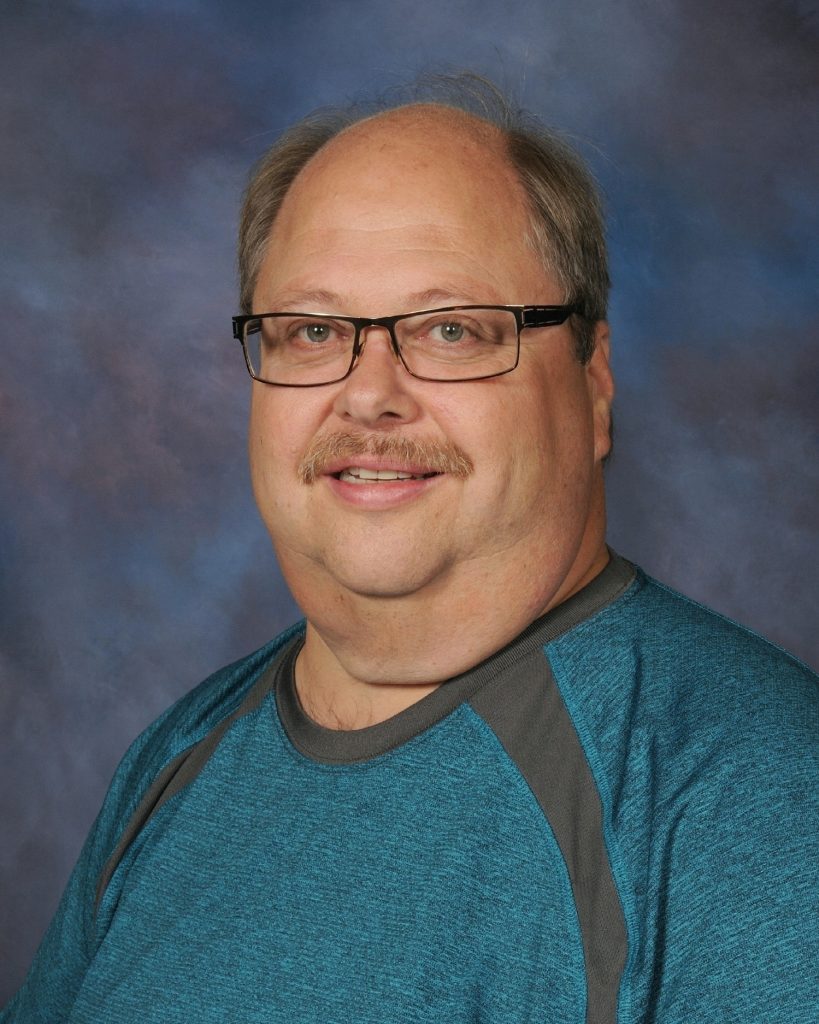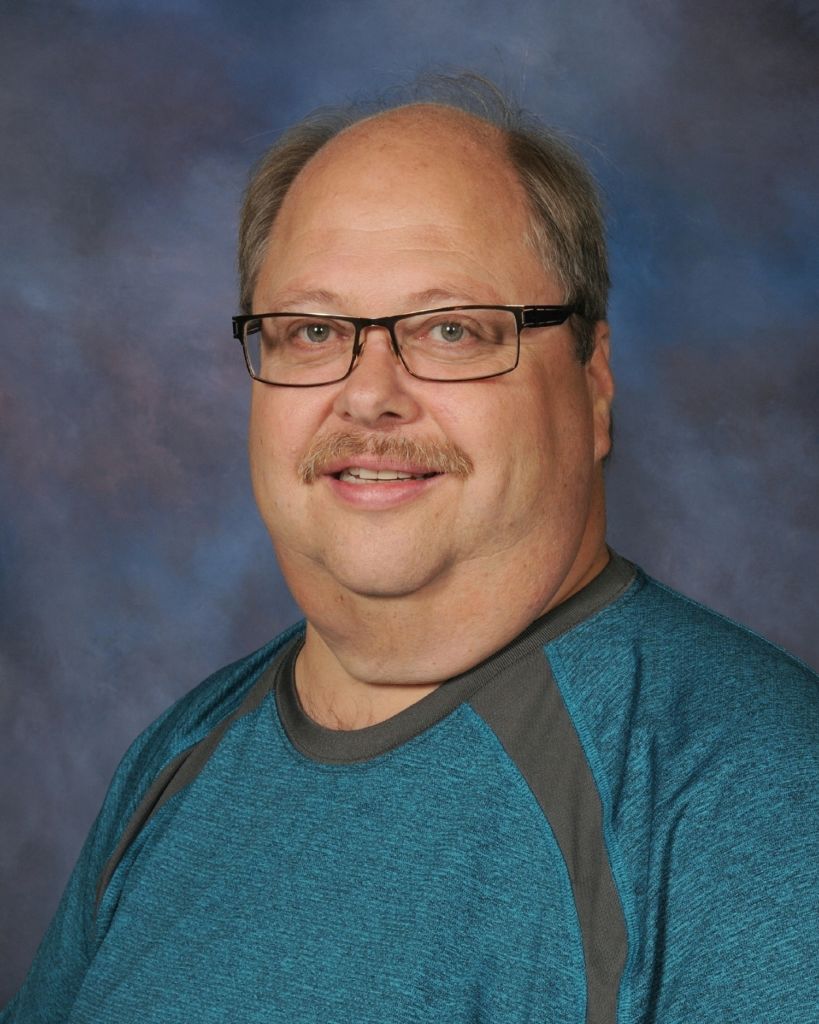 Thank you for visiting the Monticello Schools Nutrition web page. I am honored to be the Director of Nutrition for such an outstanding school district.
Our food service staff is dedicated to not only feeding your children a great-tasting and nutritious meal but we also want their time at lunch to be a positive time in their day.
It is our goal to have good communication with parents and students so that we are able to continue to meet your needs. I invite you to explore our web page and please feel free to contact me with any questions or concerns.
Pat Kelly
Director of Nutrition
319-465-3000 (option 8)
---
Food Service News—Did you know?
The Monticello Community School District has a student wellness policy. The district promotes healthy students by supporting wellness, good nutrition and regular physical activity as a part of the total learning environment. The policy states the following goals that will encourage wellness in students and staff:
Encouraging physical activity, as outlined in the Student Wellness Plan – Physical Activity policy.
Providing nutrition education and promotion, as outlined in the Student Wellness Plan – Nutritional Guidelines policy.
Establishing other school-based activities that are designed to promote student and staff wellness, as outlined in the Student Wellness Plan – Other Activities to Promote Wellness policy.
The Student Wellness Policy #506.9 can be found here.
Food and Nutrition
Director of Nutrition 319 465-3000

Food Service 319 465-3000

Food Service 319 465-3000

Food Service 319 465-3000

Middle School Satellite Kitchen Manager 319 465-3000

Food Service 319 465-3000

Food Service 319-465-3000

Food Service 319 465-3000

Food Service 319-465-3000

Food Service 319-465-3000

Food Service 319-465-3000

Food Service 319-465-3000

Food Service Employee 319-465-3000

Food Service Employee 319 465-3000

Food Service Employee 319 465-3000

Food Service Employee 319 465-3000

Food Service Employee 319 465-3000