---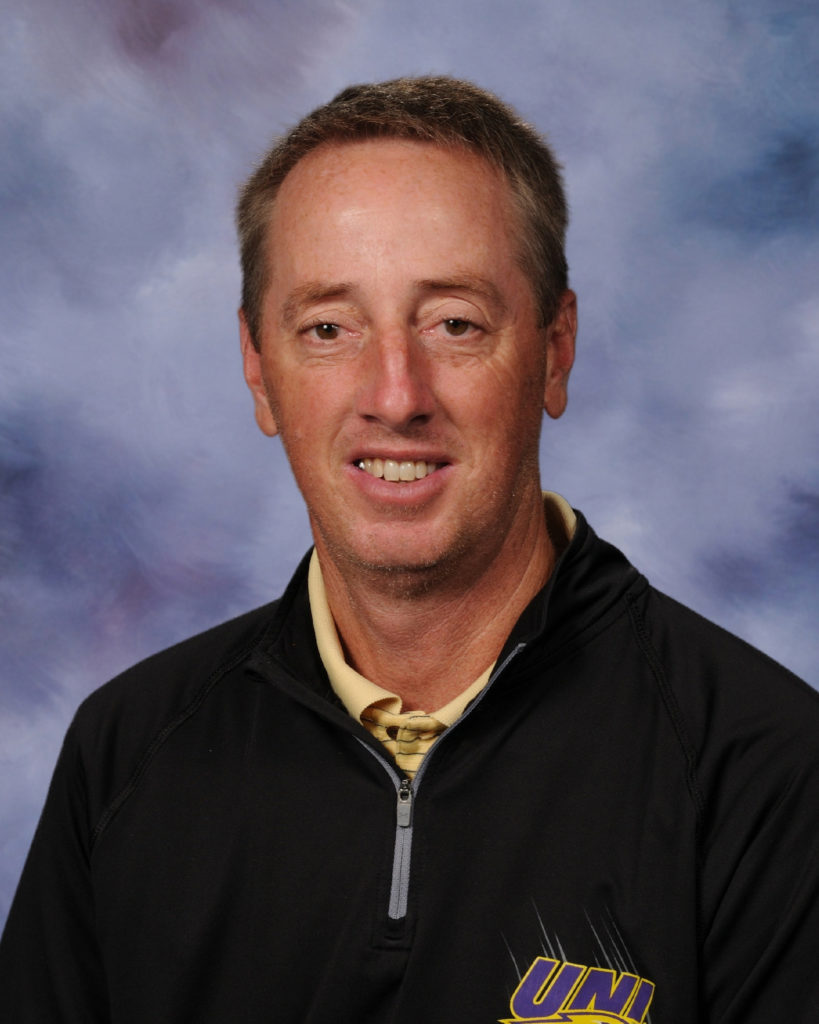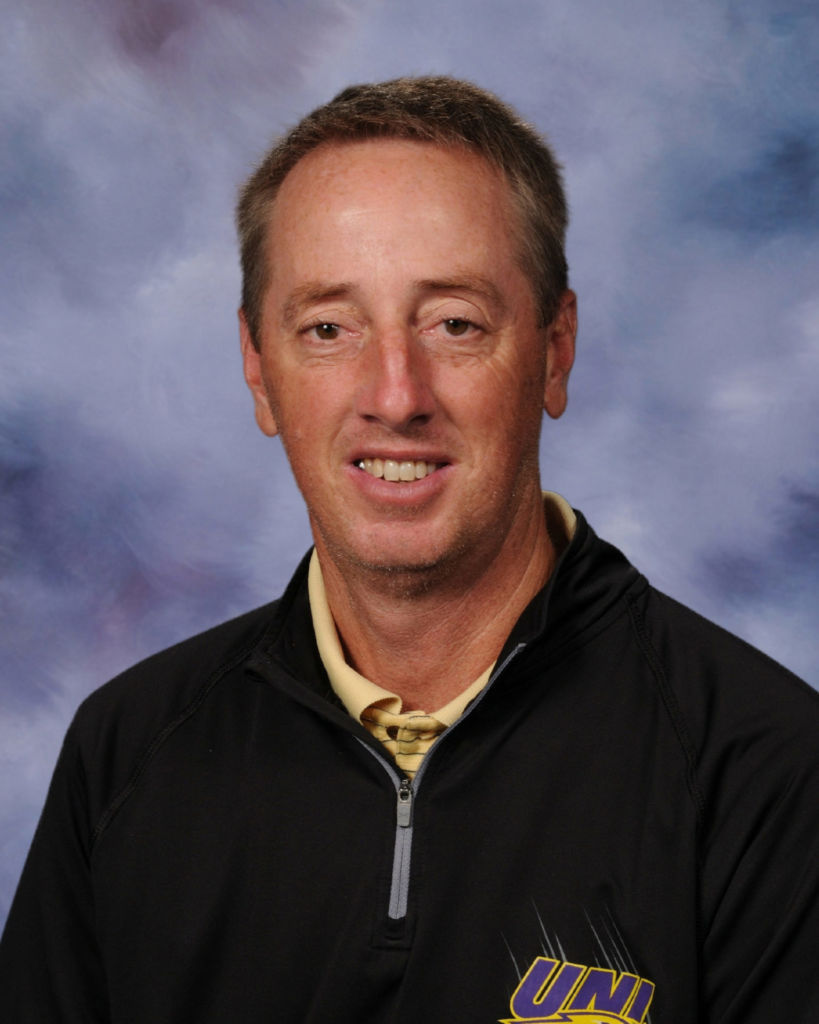 Thank you for visiting the Monticello Middle School Home Page. After a school year that saw us face and overcome many challenges, we are extremely excited for the 2021-2022 school year to be better than ever! Monticello Middle School provides a fantastic learning environment for our students and staff that allows us to learn collaboratively while utilizing a variety of tools to reach students of all abilities. Our caring and committed staff are driven to see every student grow academically, emotionally, socially, and physically. With families and staff working together, every student will succeed!!
We thank you for your interest in Monticello Community Schools and certainly encourage you to contact us to learn more about the exciting opportunities at Monticello Middle School. We strongly encourage you to visit to see our great facility that opened in July of 2020.
We hope to see you soon!
Respectfully,
Todd Werner, Middle School Principal, and the entire Middle School Staff.
---
Middle School Office Staff
Middle School Principal 319 465-3000 ext. 2102

Middle School Dean of Students, Instructional Coach, ELL Coordinator 319 465-3000 ext.2213

Middle School Secretary 319 465-3000 ext.2101

Middle School Counselor 319 465-3000 ext.2103

Middle School Nurse 319 465-3000 ext.2105

School Resource Officer 319 465-3000