---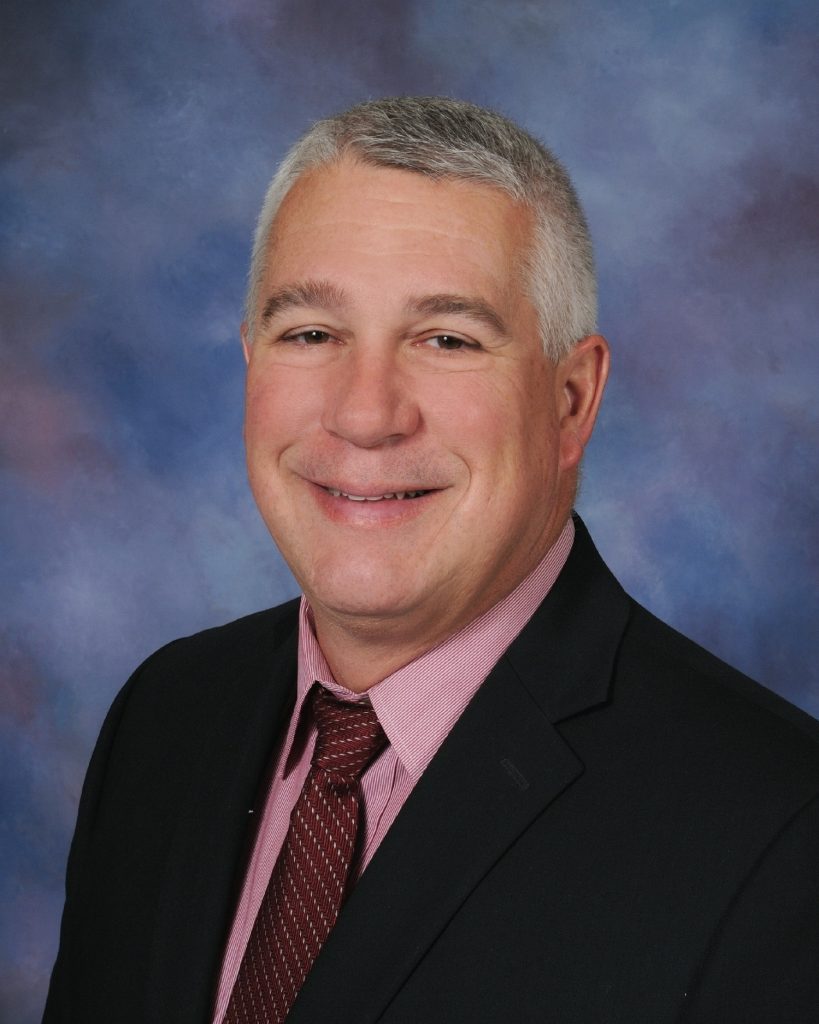 The mission of the Monticello Middle School is to provide a favorable learning environment where all students will experience academic, social, physical and emotional change through their early adolescent years. This environment will assist students to achieve academic excellence.
Monticello Middle School is a progressive school, which emphasizes academic excellence while exposing students to many educational opportunities. Reading, math, and science are at the forefront of our curriculum, a curriculum that strives to meet the demands of No Child Left Behind. Students are also involved with a variety of other curricular opportunities; applied technology, drama, speech, band, choir, consumer science, health and career education.
Our school encourages participation in extra-curricular activities. Co-ed athletic teams and fine arts groups perform throughout the school year. This gives all students many opportunities to excel and creates well-rounded students. Approximately 90% of the student population participate in extra-curricular activities.
Feel free to visit our school or call with questions.
Sincerely,
Brent Meier, Principal
---
Scroll To Top
Middle School Office Staff