---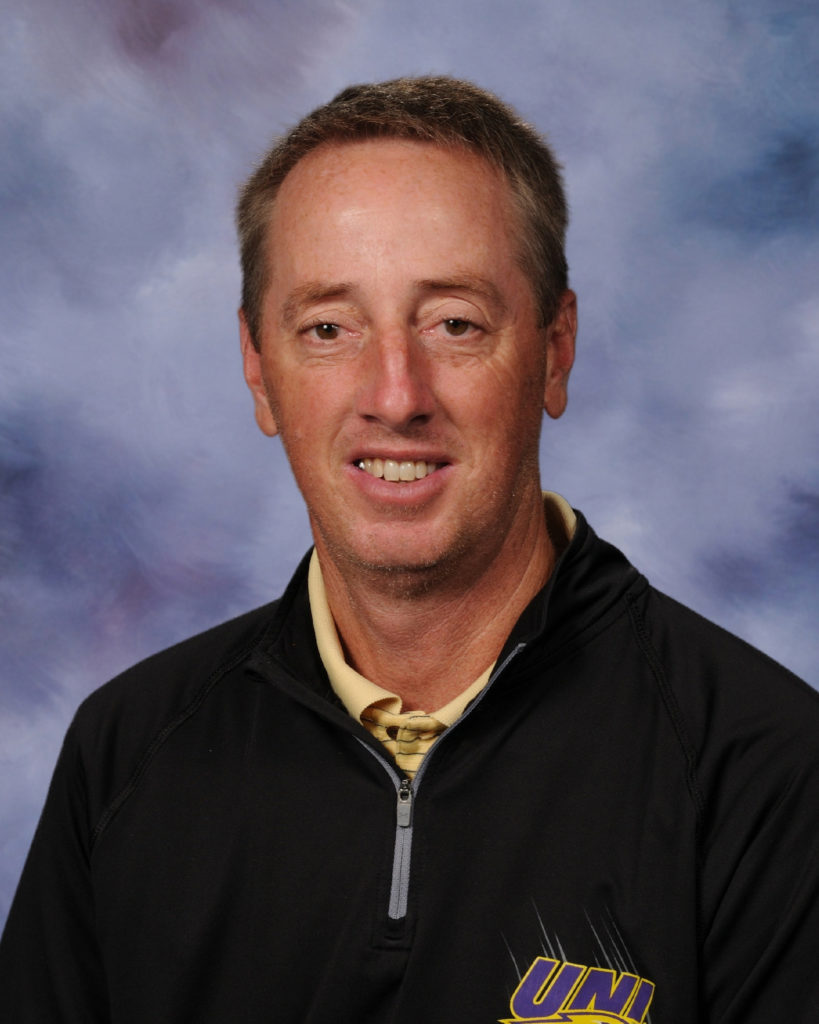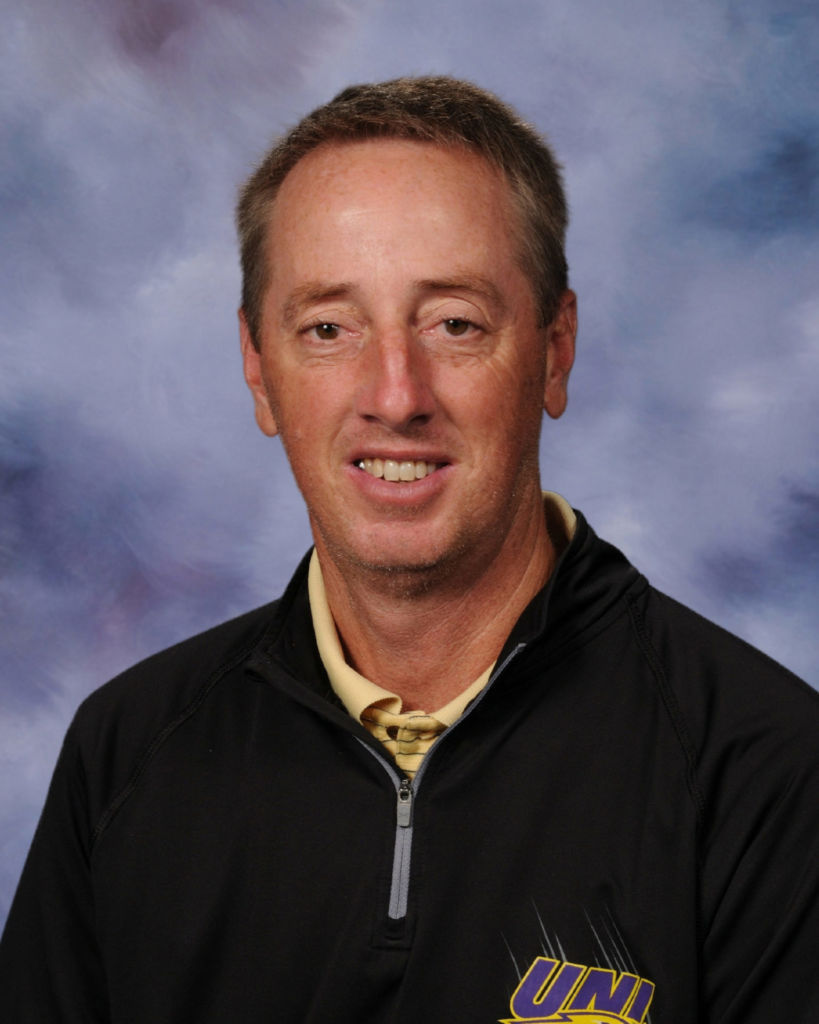 Welcome to Monticello Middle School!  We are extremely excited for the 2023-2024 school year and the new and exciting opportunities our students, families, and staff will experience this year.  At Monticello Middle School we strive to create a safe and caring environment where every student can learn to communicate, collaborate, and solve all types of problems in a way that helps them learn and grow in many different ways.   Our staff is dedicated and committed to helping all students develop their abilities mentally, socially, and physically.  When our staff, families, and community work together, our students WILL grow and succeed.
We thank you for your interest in Monticello Community Schools and certainly encourage you to contact us to learn more about all the exciting things happening at Monticello Middle School.  We strongly encourage you to visit to see our great facility that opened in July of 2020.
We hope to see you soon!
Respectfully,
Todd Werner, Middle School Principal
---
Middle School Office Staff
Middle School Principal 319 465-3000 ext. 2102

Middle School Dean of Students, Instructional Coach 319 465-3000 ext.2213

Middle School Secretary 319 465-3000 ext.2101

Middle School Counselor 319 465-3000

Middle School Nurse 319 465-3000 ext.2105

School Resource Officer 319 465-3000