---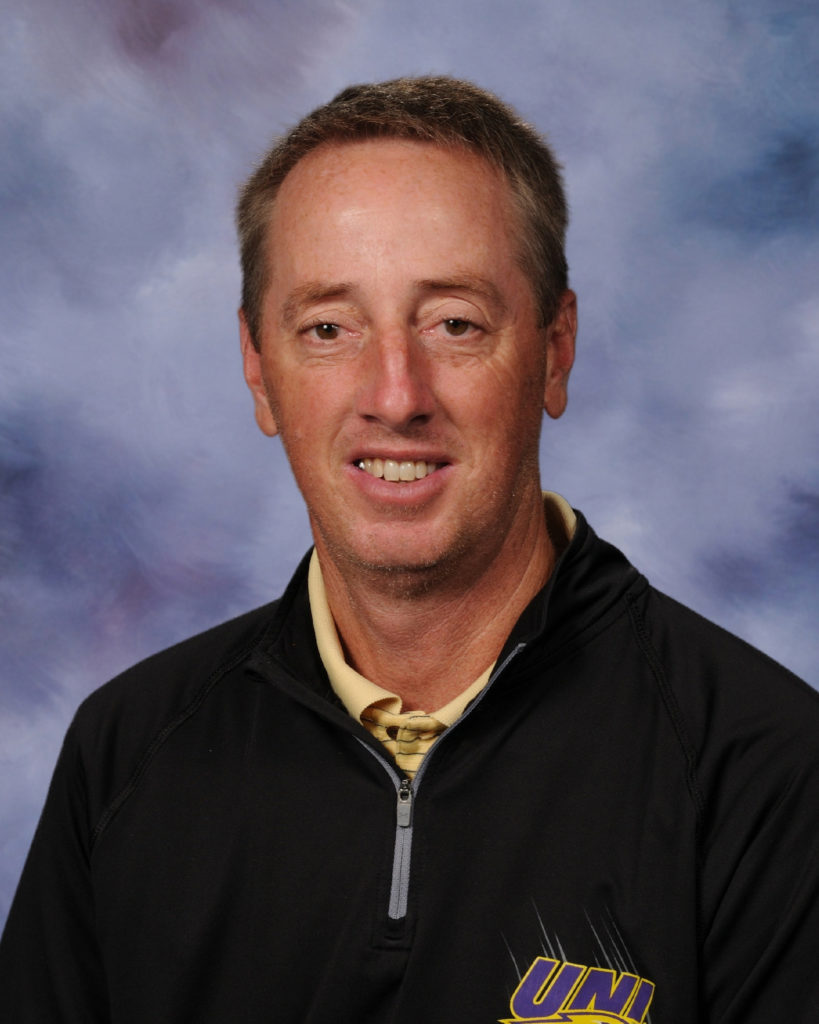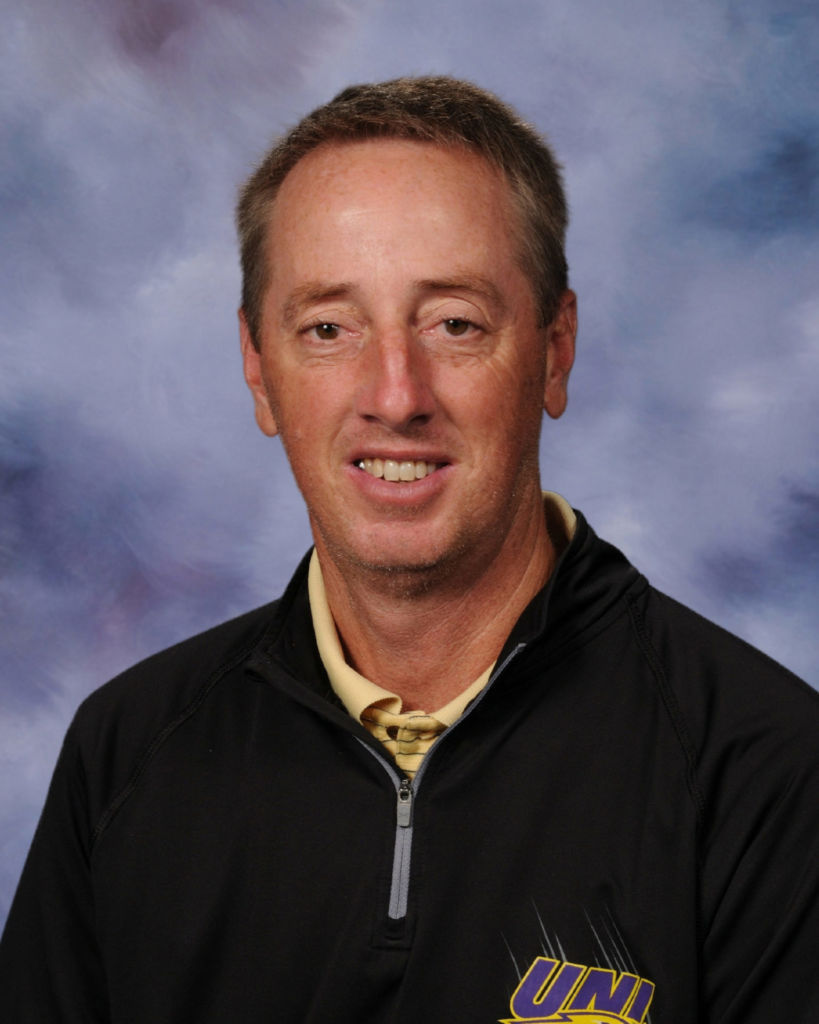 Thank you for visiting the Monticello Middle School Home Page. Thanks to the support of our great community, we are very excited to be in our brand new building that opened on July 17th, 2020. Students will learn in a very collaborative and open environment that supports teachers and students working together in a learning climate designed to support various learning styles. Monticello Middle School serves students in grades 5 through 8 with programs and services that support students at every learning level utilizing a variety of instructional strategies and tools. Our caring and committed staff are dedicated to meeting the needs of every student whether it be academic, social/emotional, or physical. Our goal is Success for ALL!
We thank you for your interest in Monticello Community Schools and certainly encourage you to reach out or visit us to learn more about the exciting opportunities at Monticello Middle School.
Our school encourages participation in extra-curricular activities. Co-ed athletic teams and fine arts groups perform throughout the school year. This gives all students many opportunities to excel and creates well-rounded students. Approximately 90% of the student population participates in extra-curricular activities.
Please contact us with any questions. We hope to see you soon!
Respectfully,
Todd Werner,
Middle School Principal,
and the entire Middle School Staff.
---
Scroll To Top
Middle School Office Staff