---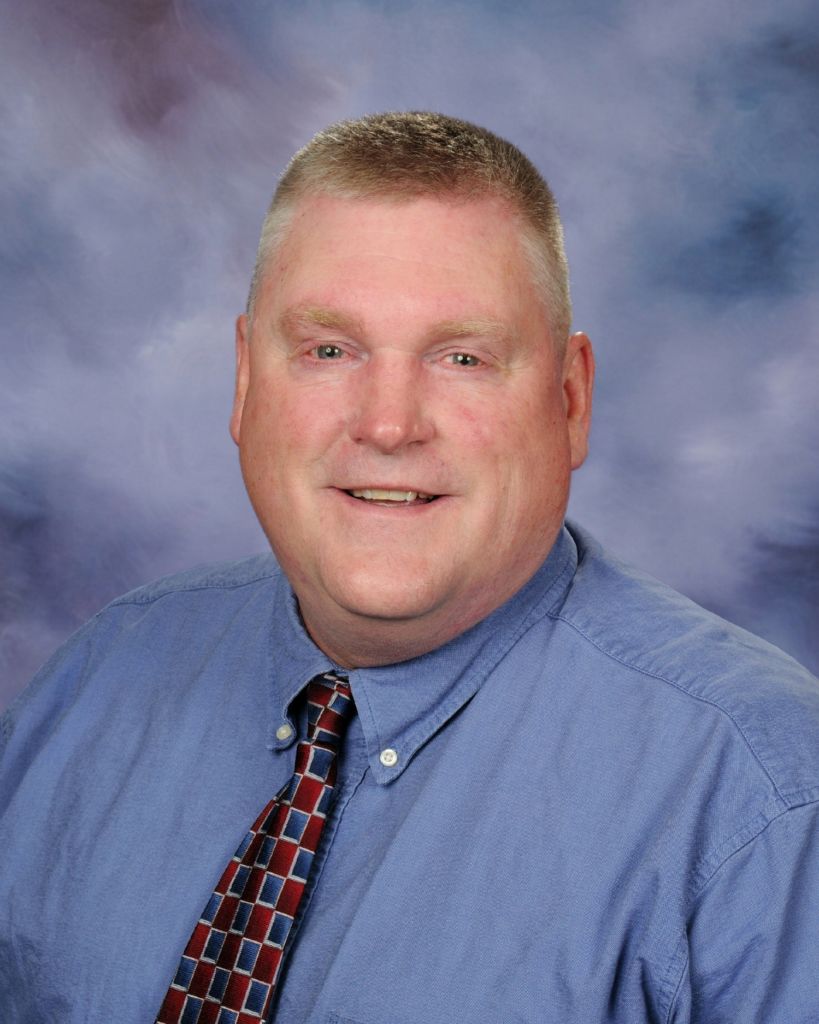 On behalf of our talented and caring staff, thank you for visiting our Shannon Elementary School page. At Shannon, we cultivate a rich educational environment for our preschool through first-grade students.
The Little Panthers Preschool is a two-section inclusive preschool where students (with and without special needs) learn side-by-side. Registration occurs annually during the month of February.
Panther Academy is a before/after school program for school-aged children. This program is located in the Shannon Gymnasium, and you may contact (319) 465-5425 for more information.
Along with a strong academic focus in the core subject areas, Shannon School also has Art, Media, Music, and Physical Education programs. Additional instructional supports include School Counseling, Title I Reading, English Learner (EL), Special Education, and Enrichment Support.
Finally, we also have an active Parent Teacher Organization (PTO) that supports our elementary schools with fun activities, special projects, and special events.
Feel free to contact Mrs. Hinrichs or myself if you have any questions.
Sincerely,
Denny Folken, Elementary Principal
Elementary School Mission: With the support of staff, parents and community, it is our mission to create a positive and collaborative environment where students grow and achieve at high levels in addition to being independent, creative problem solvers.
---