---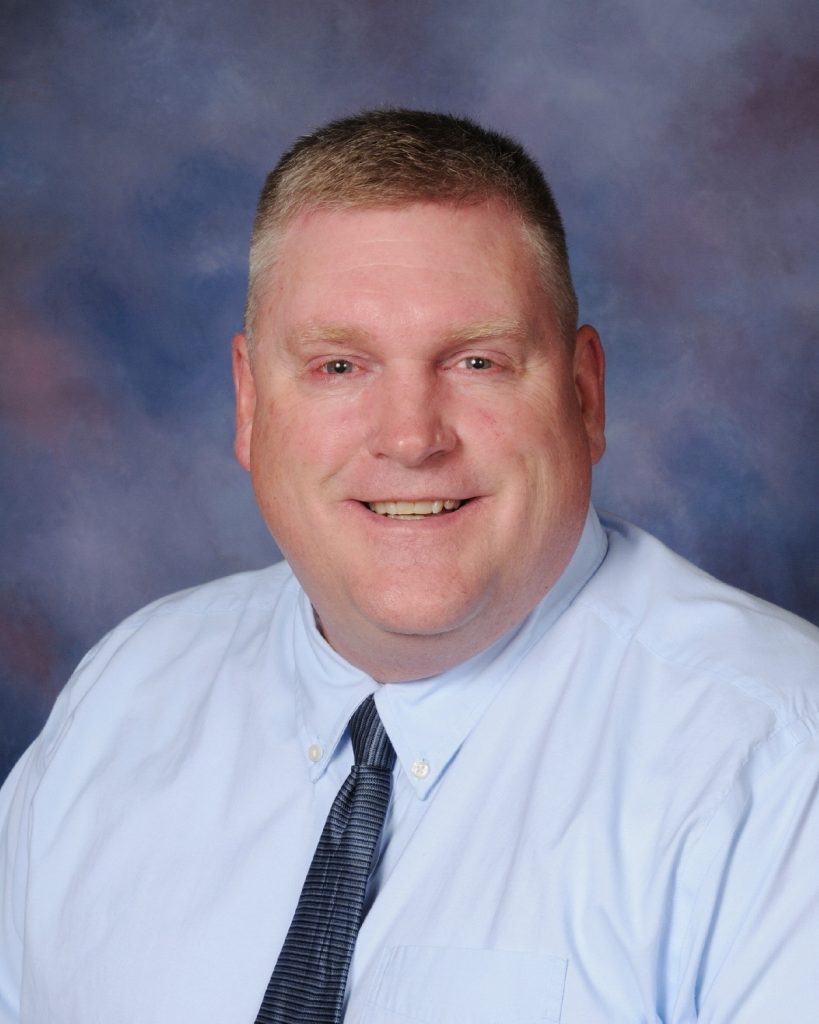 I am happy to see that you have an interest in the Monticello Community School District. I would encourage you to visit our schools. You will find that we offer a safe and caring learning environment for our students.
At Carpenter Elementary, we serve second grade through fourth grade. This school contains three sections of each grade with enrollment currently about 215 students. Our teachers regularly use innovative technology and a variety of instructional strategies to meet the diverse needs of our students.
Additional instructional supports include school counseling, Title I Reading, English Learner (EL), special education, and enrichment/extended learning programs. We also have an active Parent Teacher Organization.
Please feel free to contact the school office if you have any questions.
Sincerely,
Denny Folken, Elementary Principal
---
Scroll To Top