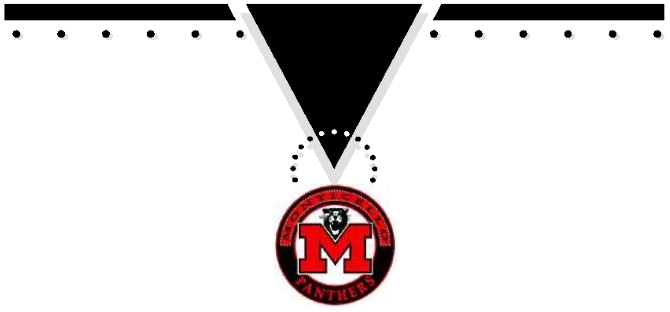 Student Bulletin: Monday, April 24, 2023
Day 1
Announcements
If you are interested in studying Hospitality/Culinary arts – then you are invited to join us on the Kirkwood Main Campus for Hospitality Day 2023! Mrs. Toenjes will be taking a group of students to the event. If you are interested please let her know and you will be added to her list, first come first serve. There is a limited amount of space so make sure to let her know as soon as possible.
WHEN: May 16th, 2023; 8:30am-1:00pm (lunch is provided)
WHERE: Kirkwood Main Campus – Cedar Rapids, IA (Center for Hospitality Arts)
FORMAT: Students, instructors and counselors will rotate to different sessions and be introduced to all Hospitality Arts programs and related career paths by experiencing:
· hands-on workshops
· facility tours
· student, graduate and employer forums
· an operating, full-service, "Four Diamond" teaching Hotel, The Hotel at Kirkwood
Semester 1 and 2 Yearbook students, also known as Layout and Design staff, please be ready for your group photo 1st block Friday, April 28th
Important Dates
Wednesday, April 26–1:00 dismissal
Silver Service Opportunities
Mr. Thumma needs some help getting chairs and risers set up on April 25th in the high school gym from 3:15-4:15. Email him if interested: nick.thumma@monticello.k12.ia.us
Employment Opportunities
We have been contacted by Kathy Dirks who is a food vendor at the fair. She is looking for workers for this summer. If you are interested in this, please contact her directly at 319-389-9002.
Guidance News
SENIORS: Here is the link to access scholarship information. Please note that the links are updated as we get them. If you have any questions on a specific scholarship, please email Alyssa (alyssa.mcnally@monticello.k12.ia.us).
Activities
Boys/Girls Soccer vs. West Liberty
Girls golf at Cascade
Boys golf at Monticello
Boys track at Anamosa
Lunch
Today: French toast sticks, sausage link, hashbrown patty, strawberries & bananas
Tomorrow: Chicken taco, refried beans, apple slices, vegetable trio