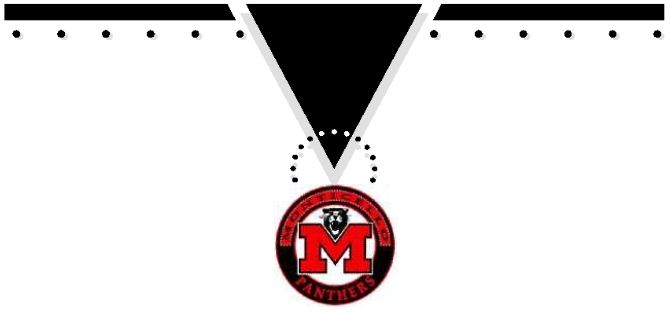 Student Bulletin: Friday, April 21, 2023
Day 2
Enjoy prom this weekend! Make good choices!
Your ticket to Post Prom is your t-shirt…make sure you pick it up in the office!!!!
Prom Information
You will not need to purchase tickets for prom.
For pictures/Grand March

Park directly across from the Durgin Parking lot. You can drop the girls off in front and if it's girls driving, there will be a couple of people at the front door that can park your car for you so you won't have to walk if the weather is not accommodating.
You will meet downstairs. Parents will be down there to get you in order. You will walk up the west stairwell, walk to the front of the fireplace where you will stand to be introduced. When you are done, you will walk towards the front doors, then left, and around, and back down the west stairwell.

Post-Prom

T-shirts are in the office. Stop by before school, lunch shift, WIN, or after school.
If you want to attend post-prom but didn't buy a shirt, you can pay $10 at the door the night of.
Announcements
Semester 1 and 2 Yearbook students, also known as Layout and Design staff, please be ready for your group photo 1st block Friday, April 28th
Important Dates
Saturday, April 22–Prom
Wednesday, April 26–1:00 dismissal
Silver Service Opportunities
Mr. Thumma needs some help getting chairs and risers set up on April 25th in the high school gym from 3:15-4:15. Email him if interested: nick.thumma@monticello.k12.ia.us
Employment Opportunities
We have been contacted by Kathy Dirks who is a food vendor at the fair. She is looking for workers for this summer. If you are interested in this, please contact her directly at 319-389-9002.
Guidance News
SENIORS: Here is the link to access scholarship information. Please note that the links are updated as we get them. If you have any questions on a specific scholarship, please email Alyssa (alyssa.mcnally@monticello.k12.ia.us).
Activities
Boys/Girls Soccer vs. West Branch at MHS @ 5:00 pm
Lunch
Today: Stuffed crust pizza, salad, corn, mixed fruit